Everett Pipe Lining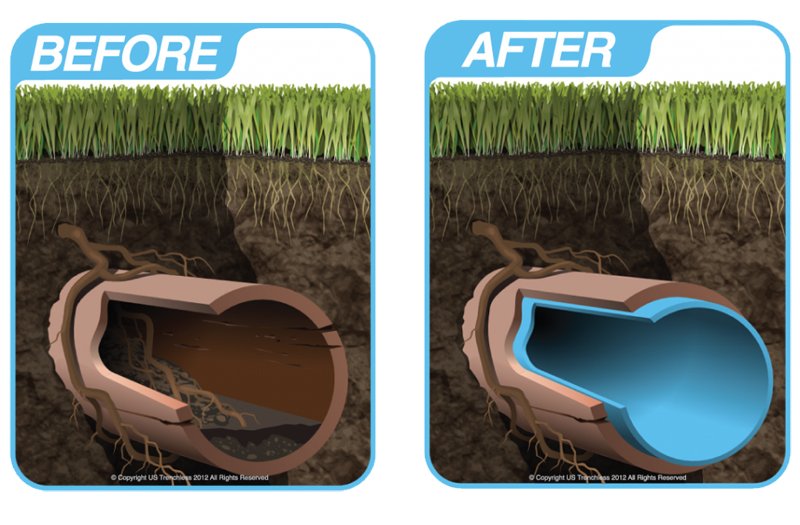 Have problems such as leaks or cracked pipes in your sewer system? Then whatever may be the problem, our firm Joe's 2 Sons Plumbing can help with Everett pipe lining services which can be a viable fix for leakages in your sewer. Our Everett pipe lining involves cleaning the sewer and then deploying the lining ensuring that your sewer pipes become leak proof.
Our Everett pipe lining specialists are licensed, bonded and insured for all your residential or commercial sewer repair needs. So give us a call now to know more about our services, including Everett pipe lining services in the locality!
Benefits in hiring our Everett pipe lining services include:
Call Joe's 2 Sons Plumbing for Everett pipe lining services suited for your commercial sewers now!
(425) 429-7888