Everett Sewer Backup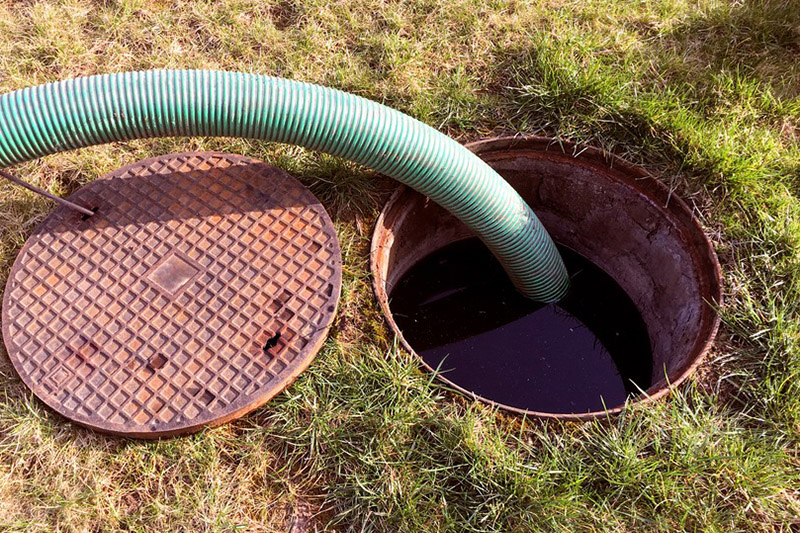 Are you experiencing a sewer backup in Everett, WA, or its surrounding communities? We understand that experiencing an Everett sewer backup is one of the most stressful situations any property owner can face.
Fortunately, we can resolve any Everett sewer backup quickly and professionally. Count on Joe's 2 Sons Plumbing for expert help.
An Everett sewer backup can not only create a mess in your home or business but can also pose serious safety risks. That is why we are on-call 24/7 to resolve emergency situations like:
Backed up sewer line
Drain line backup
Sewage line backup
Raw sewage in basement
After we fix your sewer backup, we can also offer preventative sewer cleaning and maintenance service to minimize the chance of sewer clogs and backups in the future.
Call Joe's 2 Sons Plumbing for Everett sewer backup.
(425) 429-7888