Everett Clogged Sewers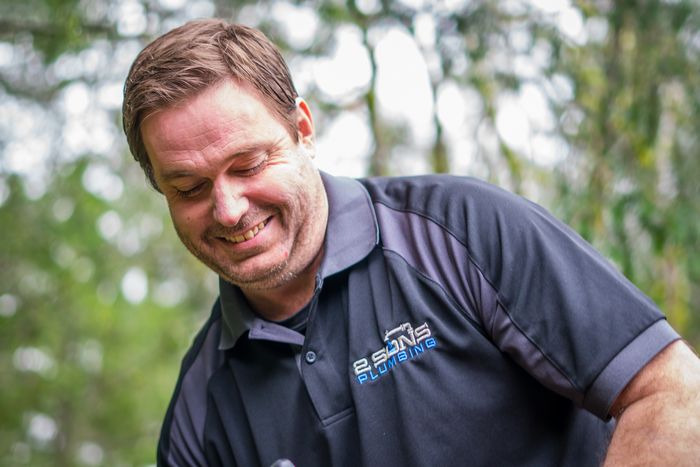 The problem of Everett clogged sewers does not occur overnight. Slowly and steadily, unwanted things get deposited in the sewer lines. In addition, tree roots infiltrate the sewer pipes, choking them completely. Finally, the wastewater starts backing up somewhere when there is very little or no way for it to move in the line.
Rely on us for cleaning the Everett clogged sewers as we have handled similar jobs before. We remove the roots and repair the sewer pipes if damaged due to corrosion. Call us for providing services for Everett clogged sewers, which include:
Sewer line cleanout
Main drain cleanout
Outdoor drain cleaning
Drainage line cleaning
Call our plumbers to schedule the clearing of the Everett clogged sewers at the earliest sign possible. Delaying the repairs or clearing will add to the problem.
Call Joe's 2 Sons Plumbing for Everett clogged sewers!
(425) 429-7888