Drain Cleaning Everett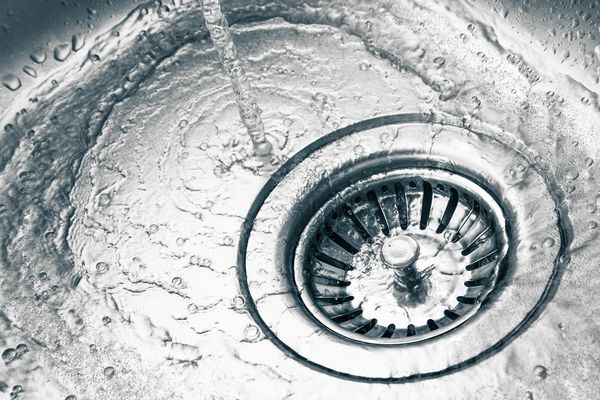 As highly competent drain cleaning experts, you can count on us to get your drains functioning smoothly quickly.
Our plumbers are trained and experienced to efficiently take care of:
Cleaning sink, bathtub, shower drains
Toilet drain cleaning
Cleaning commercial drains
When you want the best drain cleaning services from plumbing contractors who are honest, dedicated, and affordable, give us a call. Since 1995 we have delivered premium drain cleaning services at affordable prices. We will take care of any residential or commercial drain cleaning project in the Everett area with keen attention to detail and in a timely manner.
Are you searching for the best drain cleaner? Call 2 Sons Plumbing at (425) 429-7888 for highly professional and precise residential or commercial drain cleaning services in the Everett area.