Redmond Bathroom Faucets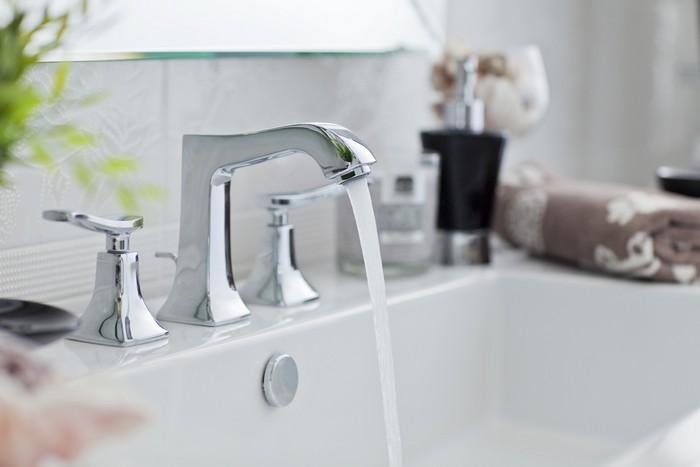 Plumbing fixtures are essential and the most used equipment in the home. Faucets, pipes, shower and toilet fixtures, and all other fixtures need to be in good working condition to avoid any inconvenience and unhygienic conditions.
In case you have any problems with any of these plumbing fixtures, call in the experts.
2 Sons Plumbing is a reputable company that offers quality services for the installation and repair of kitchen and bathroom faucets in the Redmond, WA region.
Being an established plumbing company, we offer our services for remodeling bathrooms and kitchen as well. We will help you choose the best kitchen and bathroom faucets based on the following:
Existing décor
Theme or style is chosen
Functionality and efficiency
Budget
There is no end to the variety of kitchen and bathroom faucets that are available in the market. We will help you choose the best bathroom faucets that will make the room look stylish and trendy.