North Bend Utility Locator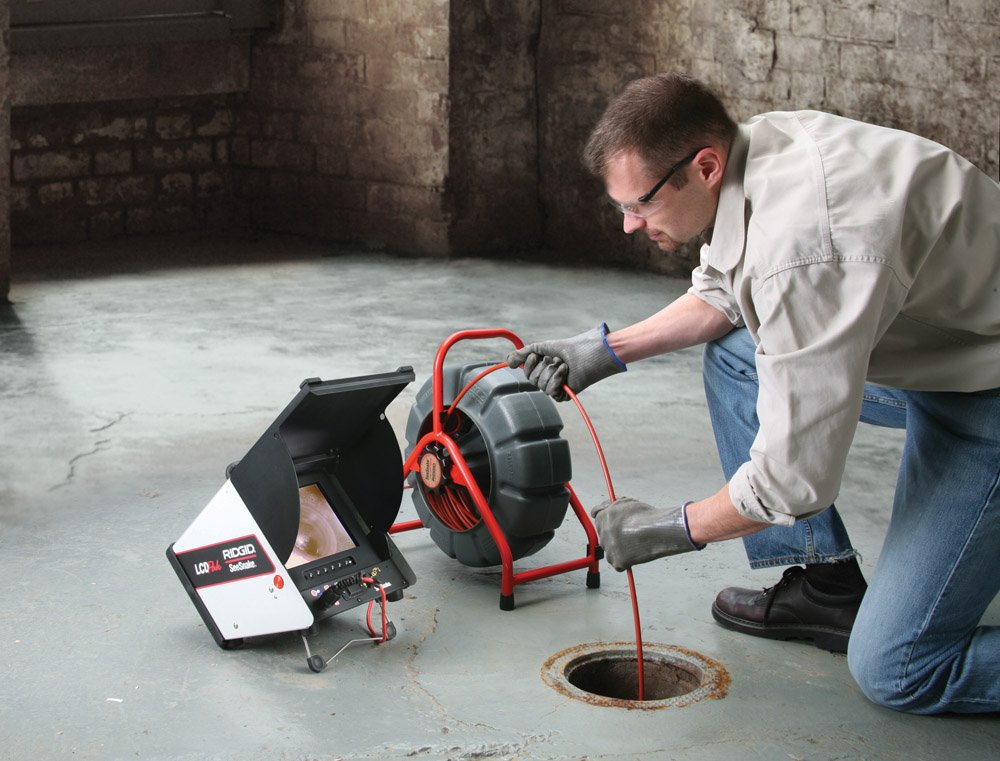 If you are planning to renovate your home exteriors or getting any remodeling job done outdoors, you need to seek the help of professional sewer locator companies. This is essential to avoid any damage to the sewer pipes and underground utilities.
Get in touch with 2 Sons Plumbing to appoint them your underground utility locator in North Bend, WA. Serving as an established and experienced company, we have been offering underground utility locator services for a long time. Rely on us to offer utility locating services for any of the following utility lines:
Gas lines
Water lines
Electricity lines
Sewer lines
Being a reliable plumbing company, we assure you that our services are completed using the best of equipment and the latest techniques.
Place your trust in 2 Sons Plumbing and call us at (425) 988-5305 when you seek an expert utility locator in North Bend or nearby communities.