Des Moines Hot Water Heater Repair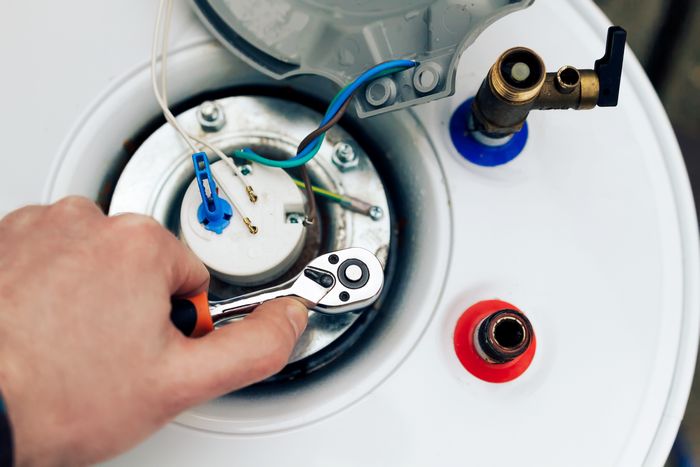 Water heaters are prone to becoming damaged or non-functional after time especially if they are not maintained well. Regular maintenance and fine-tuning help to do away with all minor problems. But even despite that, if your water heater develops any issues, do not attempt repairs DIY as this could be dangerous.
Rely on us for water heater repair in Des Moines as we have successfully repaired different types of heaters in the past. Call us for water heater repair when you notice the following symptoms:
Leaks
Thermostat nonfunctional
Strange noises
After analyzing the water heater problems, our plumber technicians will provide the requisite solutions, making the water heaters work again, efficiently. In case the water heater is very old, and the repairs will prove costlier than a new model, we will recommend a replacement.