Algona Sewage Pumping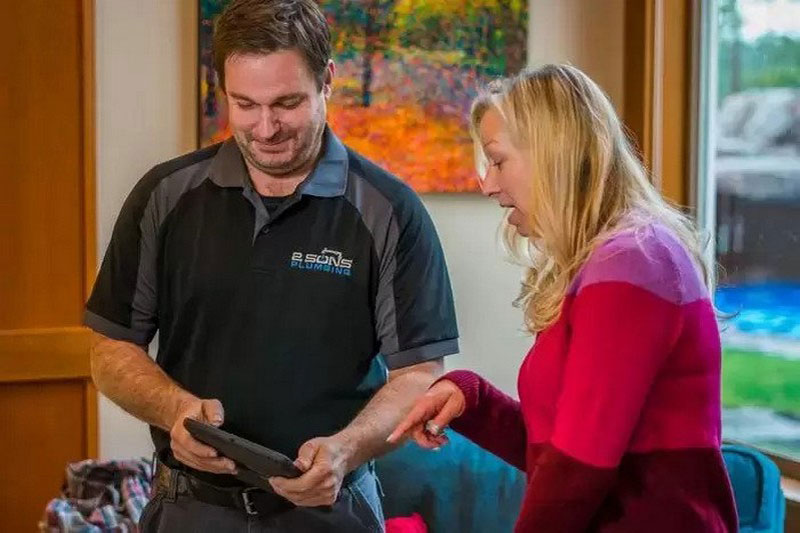 Your search for an adept plumbing contractor comes to an end. We are your one-stop solution for all plumbing needs. Our company experts understand the importance of efficient and periodic Algona sewage pumping.
That is why we ensure zero negligence from our end. If you avoid sewage pumping services, there could be several negative implications, including endangering the health of your loved ones. Regular and competent Algona sewage pumping ensures the flawless operation of the sewage tank.
In addition, it also prevents clogs and damage to the sewage system.
As industry experts, we offer Algona sewage pumping solutions for all residential, commercial, and industrial properties. Our team ensures to cause minimal disturbance and disruption to the customers.
Once we are done performing our job, you can expect a considerable increase in the longevity of your sewage system.
We provide several Algona sewage pumping solutions, including:
Sewage pump service
Sewage tank pumping
Sewage tank servicing
Sewage cleaning
Contact Joe's 2 Sons Plumbing for the best Algona sewage pumping solutions.
(206) 487-1757