Redmond Sewer Backups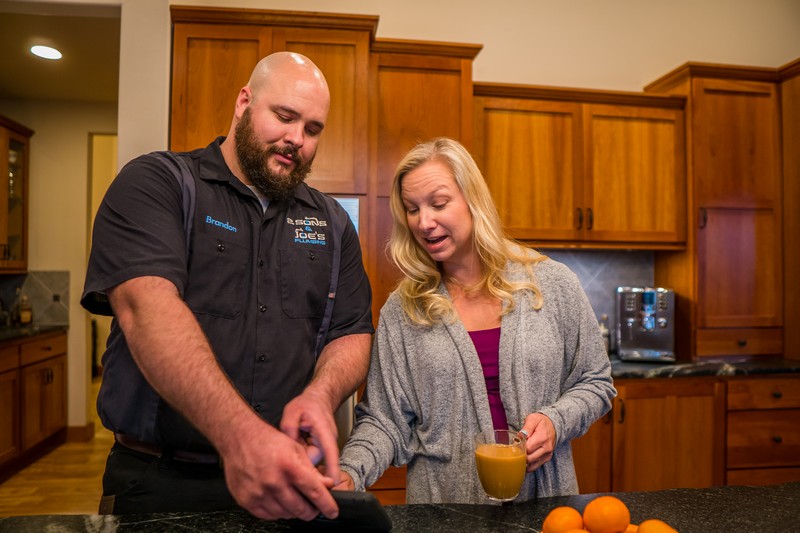 If you are facing issues regarding sewer backups Redmond, call a licensed and certified, full-service plumbing company like us. We are experienced plumbers having worked on multiple sewer backups Redmond repair projects bringing them to successful completion. We understand that sewer backups Redmond can be annoying as well as a stressful problem. This can gravely harm your reputation, not to mention the health hazards and environmental damage caused due to sewer backups Redmond resulting in harm to the community.
This is why you should never delay in calling us for efficient repairs as the damage can get worse. Call us when you see the first signs of damage so the problem will be curbed in its initial stages. Some reasons sewer backups can happen are the following:
Roots in sewer
Toilet backup
Clogged toilet
Shower backing up
Call Joe's 2 Sons Plumbing if you want relief from Redmond sewer backups.
(425) 988-5305