Auburn Broken Sewers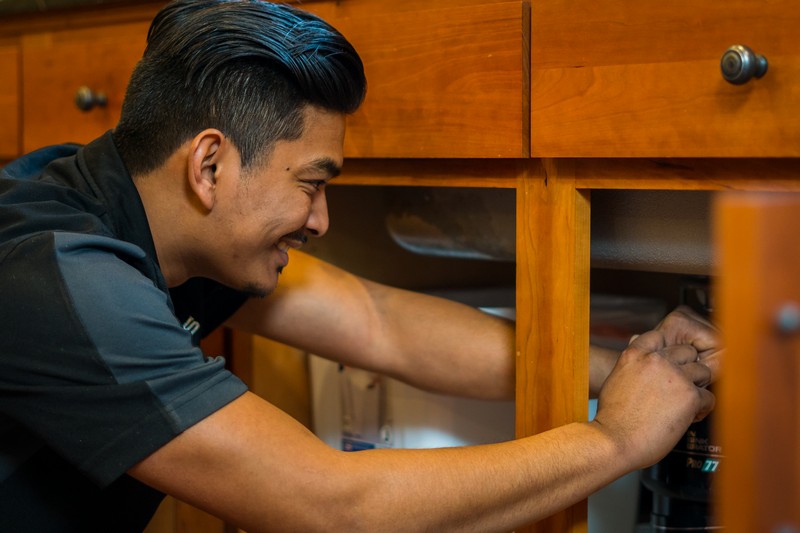 As a homeowner, your Auburn broken sewers can be troublesome, but when you trust us for the job, you need not worry. Our professional technicians use the latest technology and tools for handling Auburn broken sewers on your property that is always complemented with timely services.
When you are stuck with a broken sewer pipe in your residence, fret no more and contact us straight away for the job to be done seamlessly. We have a dedicated workforce that understands the problem the property owner is facing and uses the best tools to address Auburn broken sewers. If you are still searching for a contractor to take care of broken sewers Auburn, reach out to us for these services:
Clay pipe repair
Rural sewer repair
Collapsed sewer pipe repair
Asbestos pipe repair
Call Joe's 2 Sons Plumbing to repair Auburn broken sewers!
(206) 487-1757