Kitsap County Utility Locator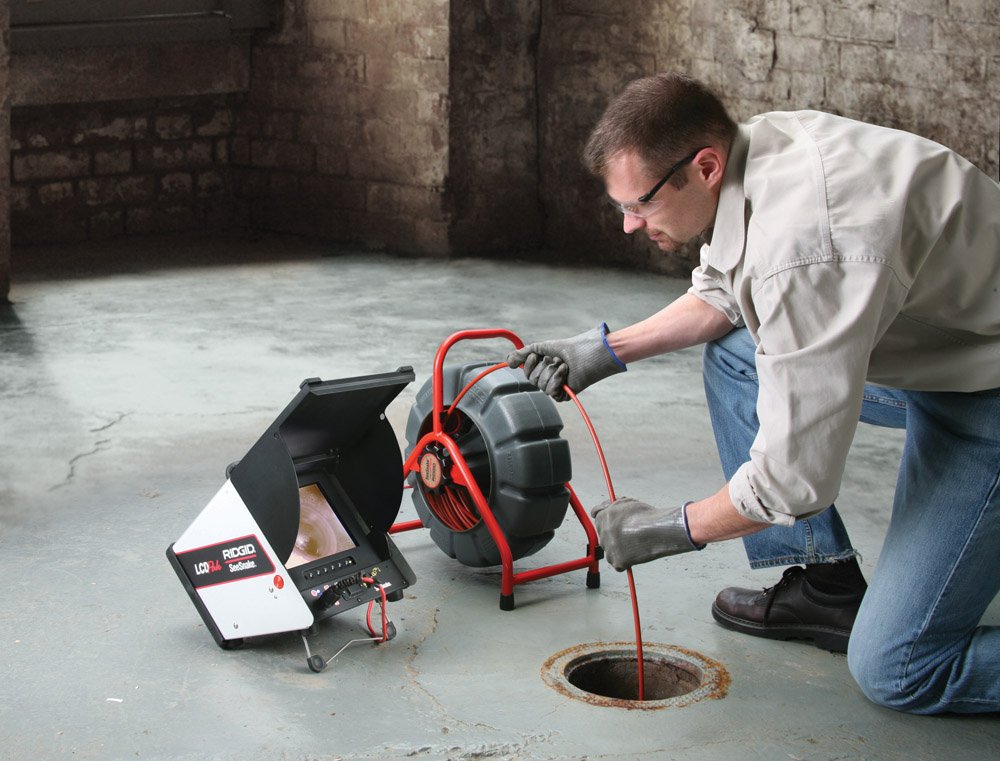 Rely on 2 Sons Plumbing when you need to hire a utility locator in Kitsap County, WA. Plumbing system inspection is essential for the well-being of the facility and surrounding area.
It is necessary to appoint an expert Kitsap County utility locator for sewer or drain system inspection.
We are a trusted Kitsap County utility locator trained to offer solving your issues associated with your sewer system. No matter how big or small the job is, we are enthusiastic about delivering you an impeccable and effective solution.
Schedule an appointment now to hire our Kitsap County utility locator for comprehensive sewer services, and rest assured about the ultimate quality of the result. You can also trust connecting with us for:
Professional plumber
Licensed plumbing contractor
Sewer connection contractors
Pipe bursting contractors
Call 2 Sons Plumbing for Kitsap County utility locator service!
(360) 997-7097