Drain Cleaner Issaquah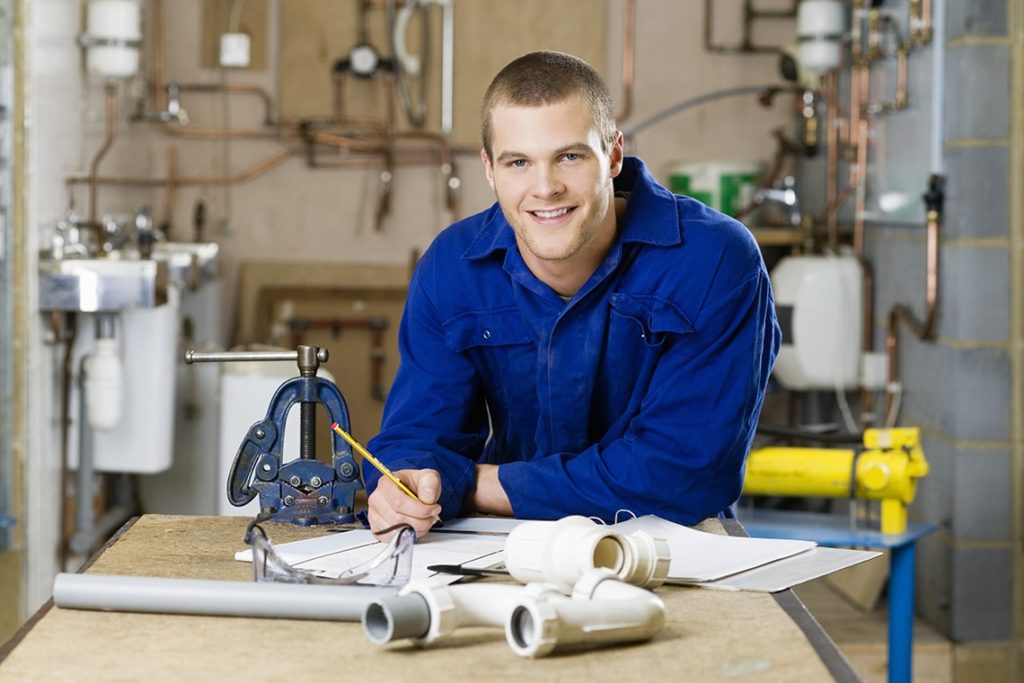 It is not necessary to wait for a clog to buildup and choke up the sewer line before calling for our drain cleaner services! The best way to keep sewer problems at bay is to ensure preventive maintenance of the drainage system and get the pipes cleaned regularly.
Whether you call us for routine or emergency drain cleaner services around Issaquah, we handle the job with the utmost professionalism.
With our drain cleaner by your side, you can be sure that:
We do a professional job
All debris will be removed to leave your property clean
You will be paying a fair price
For the most exceptional sewer and drain cleaner services in the Issaquah area, call Joe's 2 Sons Plumbing. (425) 988-5305