Issaquah Sewer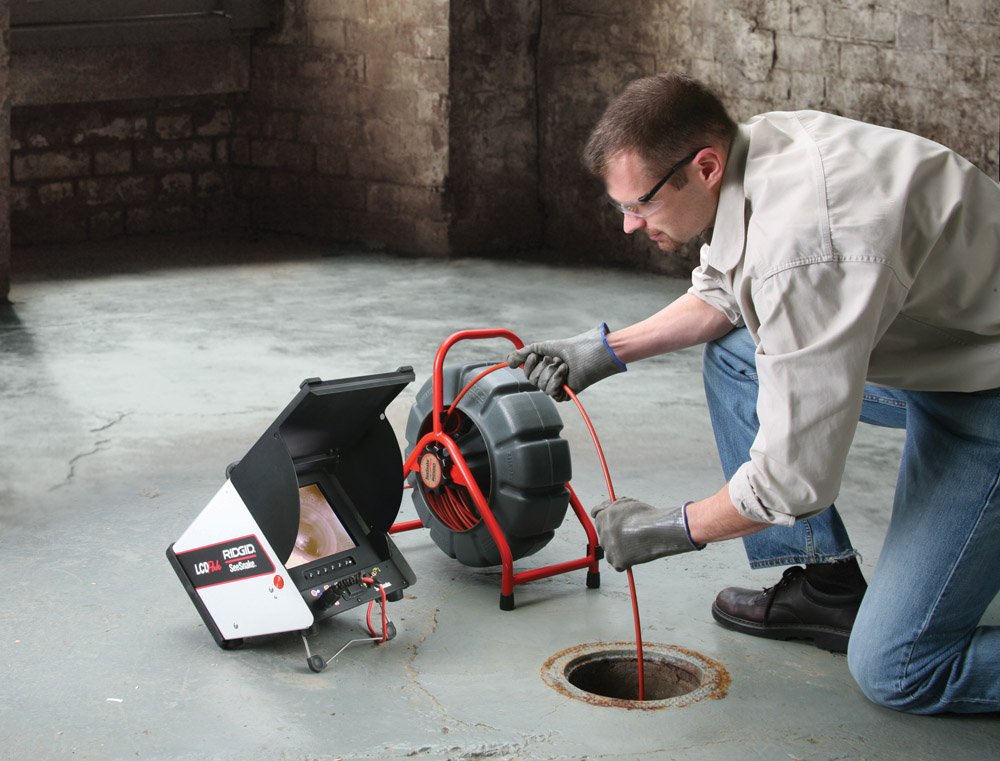 Collapsed, clogged, or even slow-moving sewer lines in your Issaquah, WA area property can be a nuisance. These can create a chaotic situation with sewage backing up through the drains, toilets, and sinks. You usually realize how dependent you are on efficient Issaquah sewer functioning for hassle-free living only when the drainage pipes get clogged.
The good news is that Joe's 2 Sons Plumbing is here to provide you with the immediate assistance of an expert drain cleaner. Our plumbers are available 24/7 to provide emergency response to calls for Issaquah sewer cleaning services.
We dispatch our technicians quickly to your location with a drain snake and other equipment for Issaquah sewer cleaning. You can trust us to work fast to restore the normal flow and function of:
Drainage system
Wastewater disposal system
Drain pipes
Storm drain
Call Joe's 2 Sons Plumbing for Issaquah sewer cleaning and maintenance!
(425) 988-5305