Clyde Hill Shower Valve Repair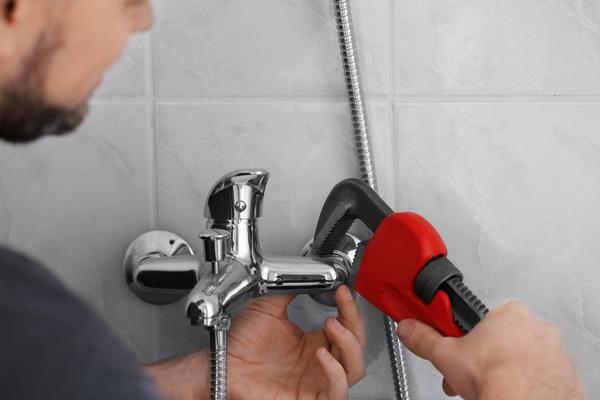 Even if you have other plumbing related needs around your house or office apart from shower repair, our company can offer assistance. We can perform a complete plumbing renovation for your property as well as shower valve repair and shower faucet repair.
If you are planning to add another bathroom to your existing property and require plumbing assistance, then you can hire our shower repair team as well. However, always call us the next time you need a quick shower valve repair or shower faucet repair for your home.
A few of the other services that we offer along with shower valve repair around Clyde Hill:
Showerhead installation
Unclogging shower drain
Showerhead replacement
If you have shower valve repair or shower faucet repair jobs in your Clyde Hill area property, then call Joe's 2 Sons Plumbing today at (425) 988-5305.