Auburn Commercial Plumbing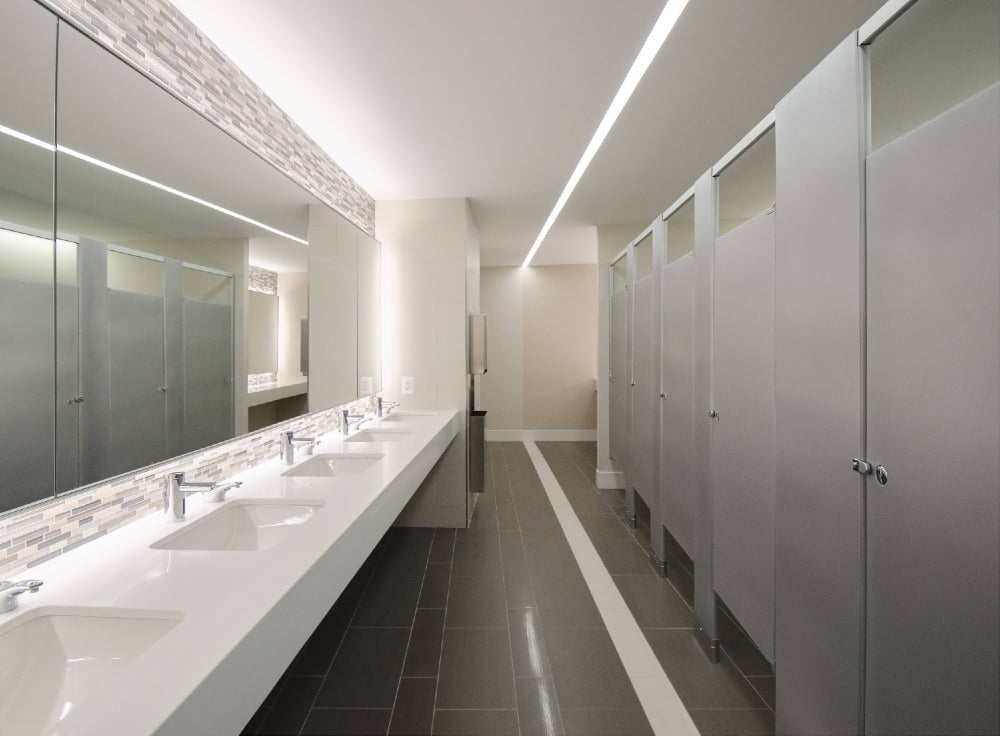 You would never want to disrupt the routine of your commercial establishment due to any plumbing issues. Clogged toilets, leaking faucets or low water pressure could be some problems that would irk both your customers and employees. Seek the help of efficient plumbers at the earliest possible moment to get rid of the problem.
Count on Joe's 2 Sons Plumbing for commercial plumbing services in the Auburn, WA area. Being established commercial plumbers, we understand that commercial plumbing requirements are different and sometimes more complicated than residential plumbing.
Trust us for the following commercial plumbing services in Auburn:
Repair and maintenance
Installation of new fixtures
Remodeling requirements
As experienced commercial plumbers, we know that appropriate services are a prerequisite for any commercial establishment. We dispatch our best plumbers as soon as we receive a call for help with a plumbing issue.