Duvall Bidet Toilets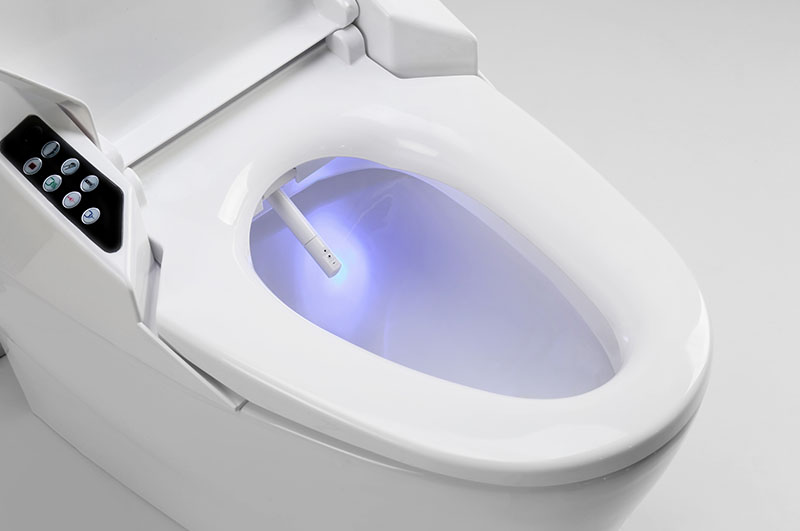 We go all out to deliver the best possible services for Duvall bidet toilets, no matter the type and size of the jobs. As an ethical, customer-friendly and socially responsible plumbing contractor, we are committed to doing everything we can to help people maintain clean homes/workplaces and practice good personal hygiene.
This includes installing, repairing and replacing Duvall bidet toilets.
Our plumbers are here to address all your questions and concerns regarding Duvall bidet toilets, including:
Types of bidets
Best bidet toilet
Bidet toilet price
Bidet installation cost
Stop browsing the web to find the various plumbing contractors that work on Duvall bidet toilets. Why look elsewhere when our family owned company is at hand to serve you? Give us a call today to learn more about our service for Duvall bidet toilets.
Joe's 2 Sons Plumbing is the expert to call for installing, repairing or replacing Duvall bidet toilets!
(425) 988-5305