Sewer Auburn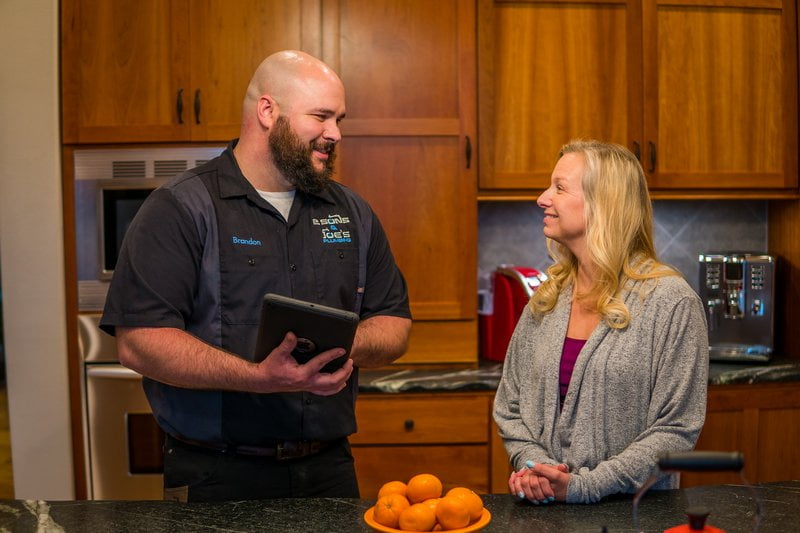 Joe's 2 Sons Plumbing is a full-service company catering to all your sewer issues in the Auburn, WA area. We provide property owners with sewer installation, repair, and maintenance services. Call us for our services for sewer Auburn.
When you have a sewer issue, we will be there to serve you. Having clogged sewage can result in various problems like poor drainage and bad odors. Hire us for sewage installation or repair. A well-functioning sewer Auburn ensures that the entire plumbing system on your property functions well.
Get a quality sewer installed on your Auburn property. We offer you exceptional services at competitive pricing. Contact us for the following:
Sewage repair
Sewage maintenance
Sewer line leak
Sewage coming out of cleanout pipe
Sewage pipe burst
Call Joe's 2 Sons Plumbing for sewer Auburn!
(206) 487-1757