Auburn Sewers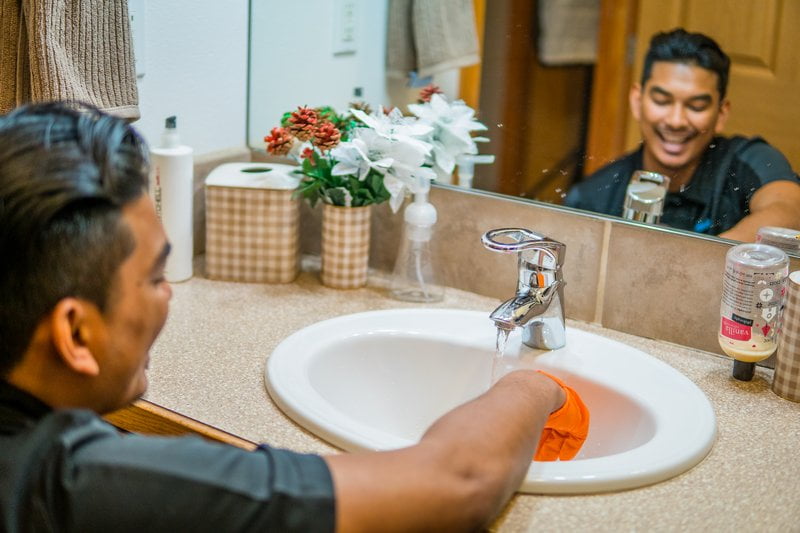 If you are in need of services for Auburn sewers, then you have landed in the right place. Auburn sewers and drains are important components of every property ensuring the safe disposal of wastewater. We provide you with reliable sewers solutions that work the best for your drainage system.
Owing to years of experience, we provide lasting services for installation, repair, and maintenance of Auburn sewers. Our long-lasting services for sewers make sure that we form a great relationship with our customers based on trust.
Our uncompromising commitment to quality makes us your go-to company for Auburn sewers. Get in touch with us for any of these needs:
Clogged sewage drain
Frozen drain pipe
Drain pipe crack
Sewage ejector pump maintenance
Sewage drain pipe
Sewage vent pipe
Joe's 2 Sons Plumbing is the expert to call for working on Auburn sewers!
(206) 487-1757