Drain Repair Issaquah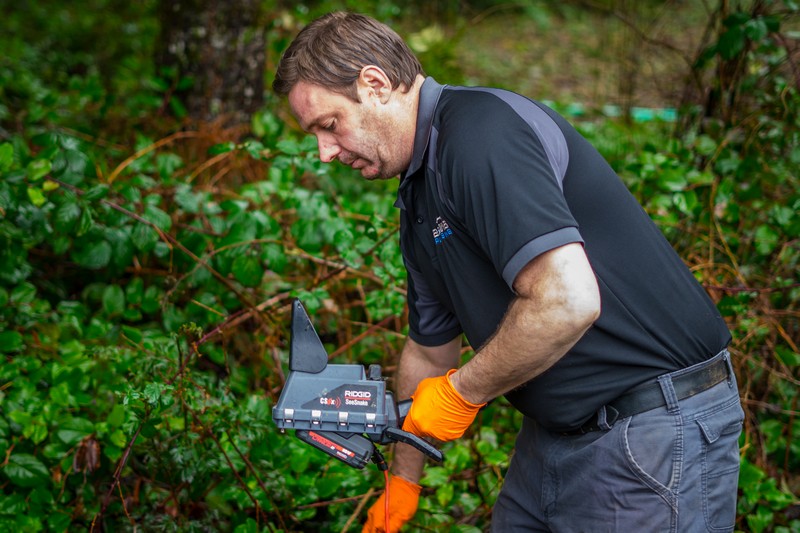 You may be wondering what are the aspects you need to focus on to avoid or delay drain repair Issaquah, WA. There are various factors that contribute to the pipes getting cracked or broken including time, chemicals, the pipe material itself etc. necessitating drain repair Issaquah. Sometimes, one or more sections of pipe that have collapsed will form their own waste collection areas so you will have to undertake drain repair Issaquah in such a case. Also, when the seals that connect sections of drain pipes break, you will require drain repair Issaquah.
To repair or replace the joints of the pipe, you can rely on Joe's 2 Sons Plumbing for drain repair Issaquah. We provide you the following:
Shower drain replacement
Drain field repair
Septic drain field repair
Drain pipe repair
Call Joe's 2 Sons Plumbing for Issaquah drain repair!
(425) 988-5305