Orting Replace Sewer Pipes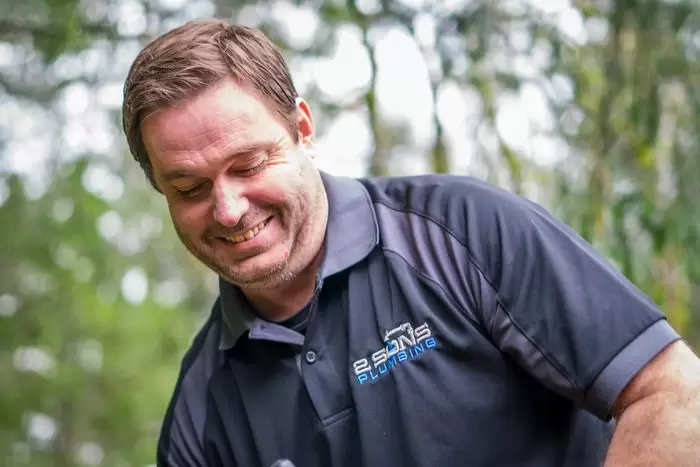 Have you been searching for professionals that help residents and businesses in Orting replace sewer pipes? You have come to the right place. We have the skills and knowledge to assist our clients in Orting replace sewer pipes.
There is nothing for you to worry about when you hire us to help you in Orting replace sewer pipes.
We are a licensed and trustworthy plumbing company. When you let our professionals work to Orting replace sewer pipes, you can expect quality craftsmanship and five-star customer service.
We offer:
Cracked drain pipe replacement
Sewage line replacement
Sewer line repair replacement
Broken drain pipe replacement
There is basically nothing more stressful and inconvenient for a property owner than a broken sewer line. Not only can broken sewer pipes prevent you from using your plumbing system, but they can also cause expensive property damage and cause potential health and safety risks.
If your sewer line is old or broken, get fast and professional help from a leading plumbing company such as ours.
Call 2 Sons Plumbing to Orting replace sewer pipes.
(253) 533-7038