Lake Tapps Frozen Drain Pipe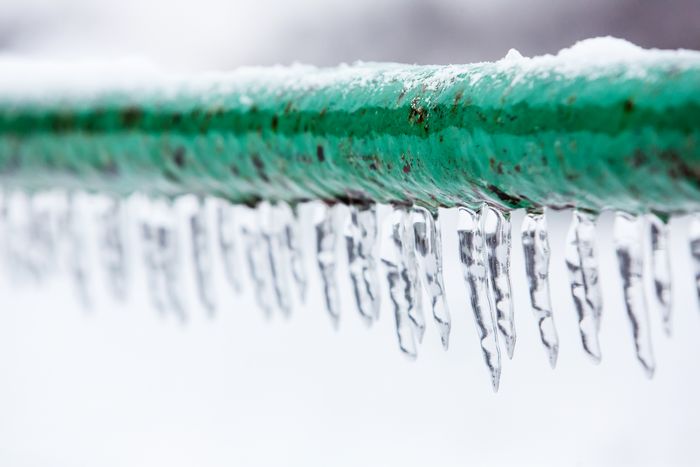 A frozen drain pipe or water pipe can cause a problem anywhere, whether you own a commercial building or a residential one. Frozen pipes can sometimes also lead to serious plumbing issues, especially when the line bursts before you can start to unfreeze pipes.
This can lead to you spending a lot of money and can also take up a lot of your precious time. Therefore, fixing frozen pipes right away is highly recommended. To unfreeze pipes with the help of our experienced plumbers, all you need to do is get in touch with us, and we will send our team immediately.
You can hire us for fixing a frozen drain pipe around Lake Tapps in any type of building including a:
House
Office building
Hotel
Call 2 Sons Plumbing for a Lake Tapps frozen drain pipe!
(425) 429-7888