Federal Way Bidet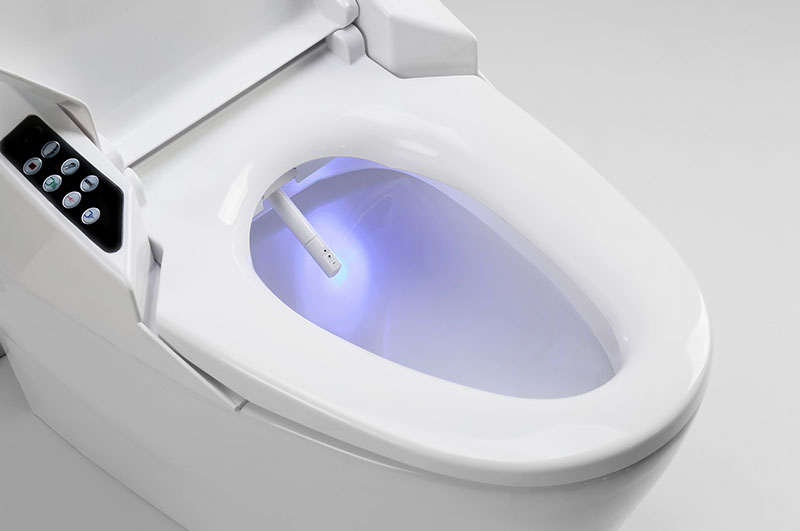 End your search for a reliable bidet install service in Federal Way, WA. 2 Sons Plumbing is a trusted company that is experienced at handling such requirements. We not only provide you with a top-notch Federal Way bidet installation service, but we offer a wide range of services for bidets.
From replacements to repairs, you may call us for anything at any time, our expert plumbers can help with quick Federal Way bidet work, no matter the size of the work. You may contact us 24/7, seven days a week.
Getting a Federal way bidet installed helps level up your hygiene, especially after using the toilet. Bidets also make for an aesthetic installation. So if you need any service for a Federal Way bidet, feel free to call us today.
Get in touch when you are looking for:
Bidet installation
Bidet maintenance
Freestanding bidet
Built-in bidet
Affordable bidet service
Bidet leakage
Contact 2 Sons Plumbing for installing a Federal Way bidet.
(206) 487-1757