King County Bidet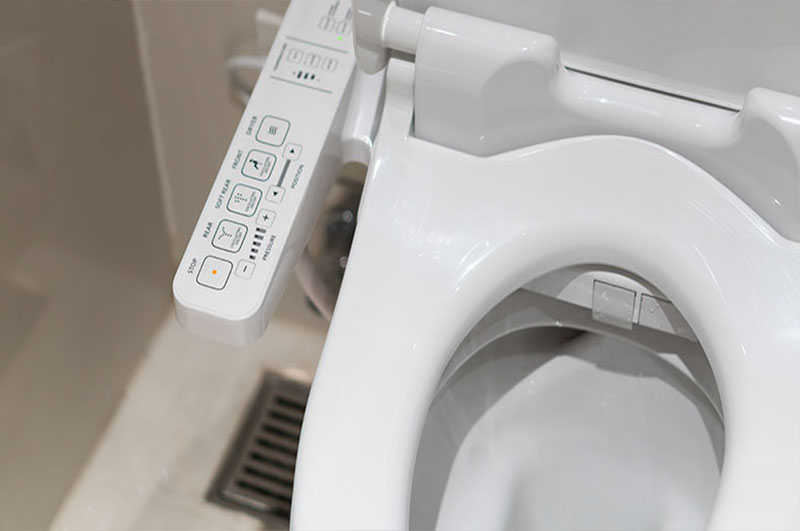 A bidet in King County, WA, can clean more thoroughly and hygienically than toilet paper. A bidet can also reduce the risks of a rash and irritation to sensitive areas. An improper King County bidet installation can cause the unit to malfunction down the road.
Avoid unnecessary hassles and expenses and have the plumbing experts at 2 Sons Plumbing install your new King County bidet. We have installed a wide range of residential and commercial bidets like the following:
Handheld bidet
Bathroom bidet
Water bidet
Toilet with built in bidet
Best bidet toilet
It takes the right tools, training and equipment for King County bidet installation, which is something we have. If you want a proper bidet installation, rely on us for quality services.
Call 2 Sons Plumbing for King County bidet service.
(206) 487-1757