Bellevue Water Softener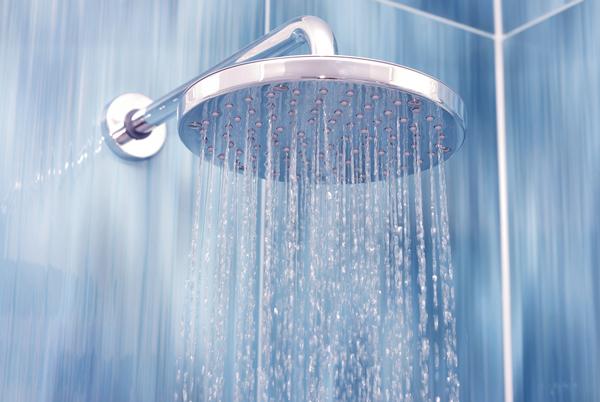 Are you looking for an experienced plumbing contractor to install a water softener system in your Bellevue, WA property? Call 2 Sons Plumbing.
Most people do not pay much attention to their water supply and many do not even notice if it is hard or soft water. Water containing a high amount of minerals including calcium, magnesium, iron, manganese and aluminum along with potentially harmful bacteria, is classified as hard.
Continued use of hard water for bathing, cleaning, and washing can create several problems. Thankfully, these can be easily avoided by installing a water softener system that removes the undesirable minerals and contaminants from water.
You should call us for installing this upon observing the below-listed symptoms of hard water in your property:
Funny taste or smell in the water
Difficulty in soap lathering
Lackluster laundry and stains on porcelain like a toilet bowl
Frequently clogging showerheads and plumbing pipes