Water Heater Installation Everett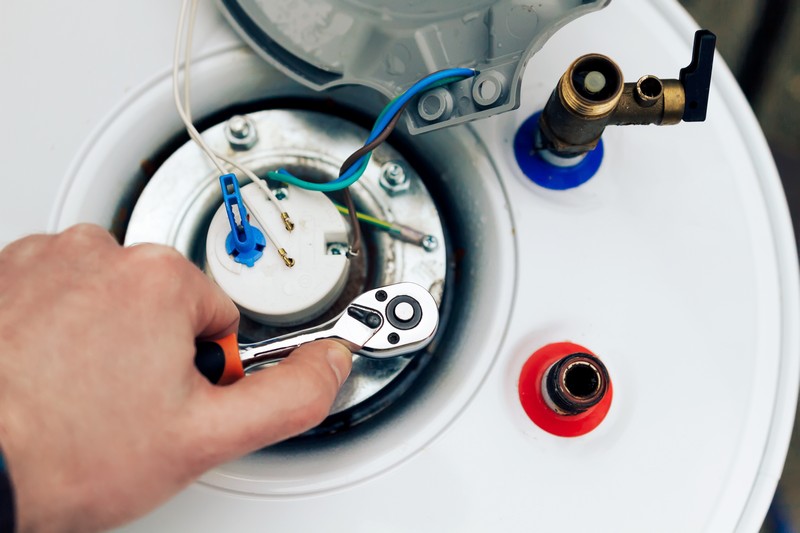 During the cold season, water heaters play a significant role in your routine life and bring ease into several tasks including bathing, washing, and cleaning. It is impossible to bypass the need for water heater installation at your Everett, WA area property. For households and offices to run smoothly, water heaters are a necessity and not a luxury.
This is why 2 Sons Plumbing offers professional services for water heater installation. We know that installing a water heater involves a significant amount of money. We help our customers get the most out of their investment by ensuring that they pick a water heater that is:
Of the right size for their needs
Offered by a reputable manufacturer
Efficient, reliable and durable
As a leading source of new water heater installation services in the Everett area, we specialize in working with all types of water heaters available in the market. Feel free to call us for gas or electric water heater installation, conventional storage tank-based or tankless water heater installation.