Pierce County Bidet Installation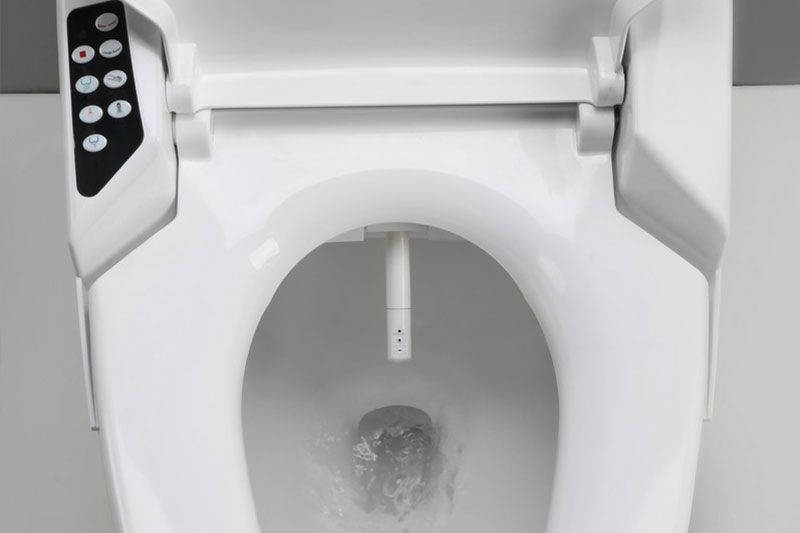 2 Sons Plumbing is a reliable plumbing company you can rely on for bidet installation services in Pierce County, WA. The significance of hiring us for bidet installation is peace of mind. The entire bidet installation requires a lot of concentration, expertise and choice of high-quality material.
When you decide to hire us for Pierce County bidet installation, ultimately, you choose quality and safety assurance.
We are a reliable plumbing company with years of experience and excellence in providing quality Pierce County bidet installation services. We make the whole process easier and better using the right tools and techniques.
Rely on us for error-free and effective Pierce County bidet installation. Trust hiring us, and be worry-free. Schedule an appointment now to hire our experts for bidet installation and:
Modern toilet with bidet
Modern house toilet
Bidet apartment
Use of bidet in bathroom
Call 2 Sons Plumbing for Pierce County bidet installation!
(206) 487-1757