Alderwood Sewer Liners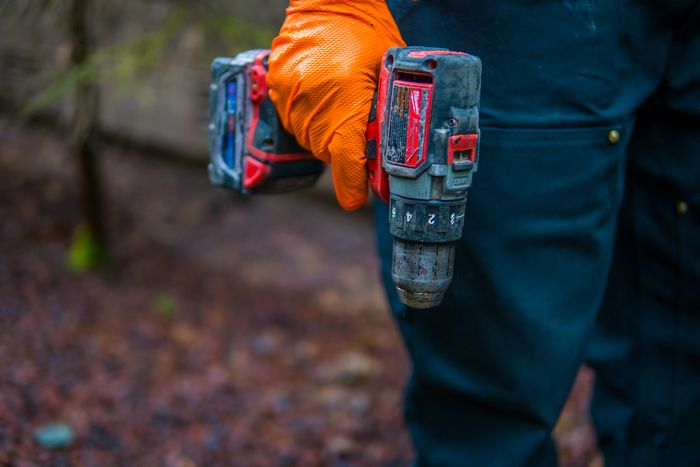 The wide-ranging services offered by Joe's 2 Sons Plumbing include installing sewer liners on Alderwood, WA properties. Sewer pipe damage is something that property owners cannot control. They just have to accept and deal with the problem when it happens.
Installation of sewer liners offers Alderwood residents a quick, efficient, and cost-effective solution. Trenchless sewer lining technique is a plumbing innovation that has largely reduced the financial and mental stress of fixing sewer pipes.
No matter how badly damaged the underground pipes are, we can be trusted for seamless laying down of sewer liners on Alderwood properties.
Reach out to us to learn about benefits from investing in sewer liners for Alderwood residents or to get sewer liner installed on your property. We are ready 24/7 to come to you to install:
Epoxy sewer pipe lining
Cast iron pipe lining
Clay pipe liner
Perma lateral lining system
Call Joe's 2 Sons Plumbing for installing sewer liners in Alderwood!
(425) 429-7888