Clyde Hill Sewer Installs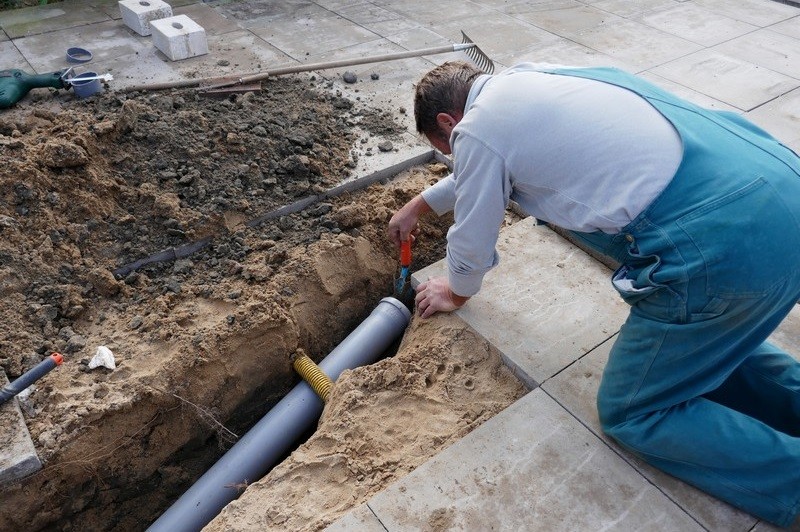 End your search here for a competent company that performs brilliant Clyde Hill sewer installs at your property. Our team of professionals can work with any drainage system, so hiring us for Clyde Hill sewer installs is your best bet.
Enjoy exceptional-quality services at the most reasonable prices. As industry leaders, we have garnered enough experience to provide you with the most premium Clyde Hill sewer installs and leave no room for discontentment.
In addition, the crew members we will send to perform Clyde Hill sewer installs are licensed. Hence, we can guarantee a pleasant and professional experience. Get in touch with us today for the most seamless sewer installation service.
Other than sewer installs, we also offer:
Sewer drains repair
Sewer drain pipe replacement
Sewer drains unclogging
Sewer tanks pumping
Reach out to 2 Sons Plumbing to perform seamless Clyde Hill sewer installs.
(206) 487-1757