Auburn Bidet Install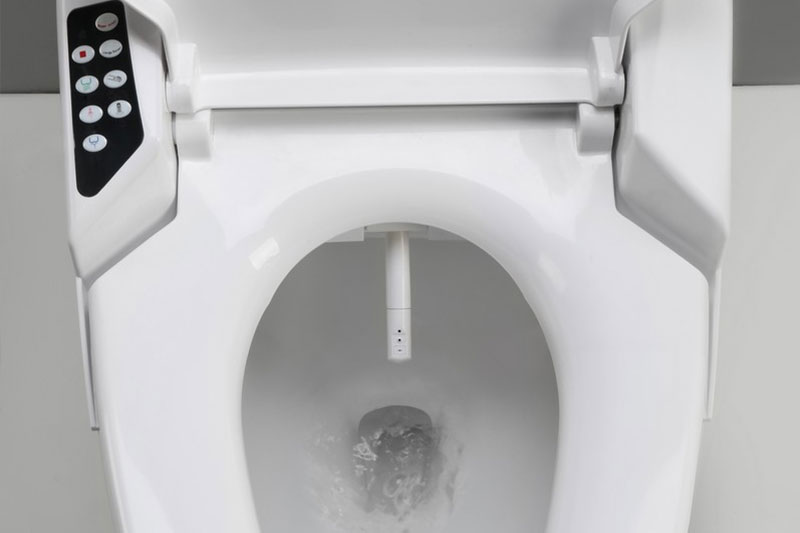 While working on your Auburn bidet install job, we ensure that none of the surrounding area is damaged. Our bidet installers take special care of the existing plumbing system in the bathroom.
This has made us the number one choice of local customers looking for an Auburn bidet install service.
The material and supplies we use for the Auburn bidet install are of the best quality. Therefore, if you want a system that functions for a long time, you should consider our team. There are also many benefits of hiring our plumbers, and you can learn about them by calling the helpline.
Our Auburn bidet install experts can also be hired when you need the following services:
Heated bidet installation
Japanese toilet bidet installation
Attachable bidet installation
Electric bidet installation
Call 2 Sons Plumbing for Auburn bidet install service!
(206) 487-1757