Issaquah Shower Installation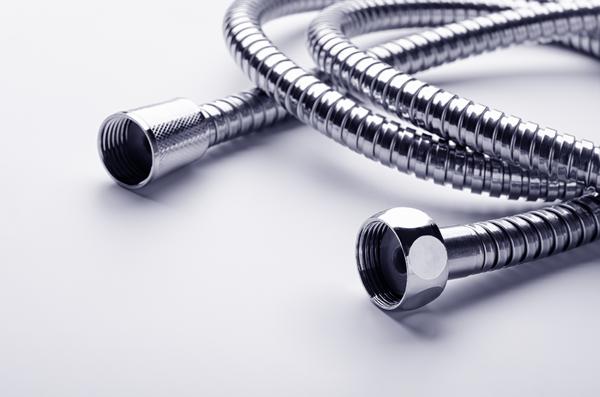 If you are tired of your dull and drab looking bathroom or shower, you should consider doing a bathroom remodel. Experimenting with new styles, fixtures, and decor not only make the place look beautiful but more functional as well. There are several new styles in shower stalls to make your bathroom look modern and sophisticated.
Give a call to 2 Sons Plumbing to help you choose and handle your shower installation in the Issaquah, WA area. As expert bathroom remodel contractors, we can not only give you the best ideas for the new bathroom but also install all the fixtures. You can rely on our plumber for your new shower installation, which involves installing the following:
Fixtures
Lining
Tiles and door
Trust our skilled plumbers to provide efficient and precise shower installation. The cost of the project usually depends upon the quality of fixtures, tiles and door glass chosen.