Issaquah Sewer Camera Inspection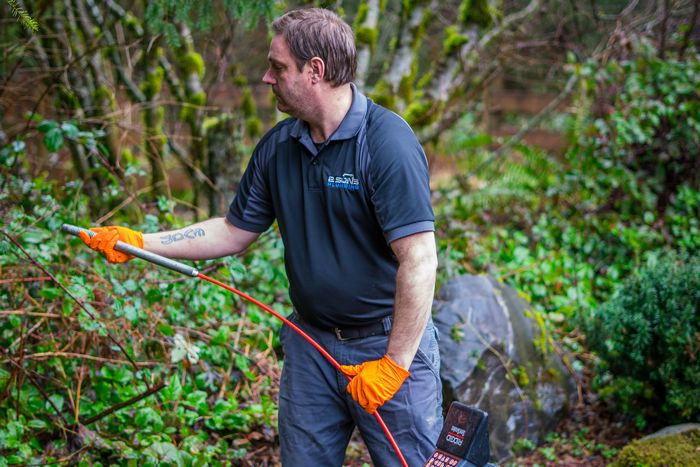 The ease of conducting sewer camera inspection on Issaquah, WA properties has made the difficult and expensive job of underground sewer repair easier and more economical. Sewer inspections with a waterproof video camera can be done without digging up the yard to access the damaged or clogged pipe.
Staying updated with the latest in plumbing technologies, Joe's 2 Sons Plumbing offers Issaquah sewer camera inspection services. If you want to know what is hampering the flow and function of your drainage system, schedule a visit by our technicians for Issaquah sewer camera inspection.
Let us take all the guesswork out of your drainage system malfunctioning by conducting Issaquah sewer camera inspection on your property. Contact us now to discuss your requirements for the following:
Sewer pipe inspection
Sewer scope
CCTV drain inspection
Sewer line video inspection
Call Joe's 2 Sons Plumbing for an Issaquah sewer camera inspection!
(425) 988-5305