Newcastle Septic Burst Pipes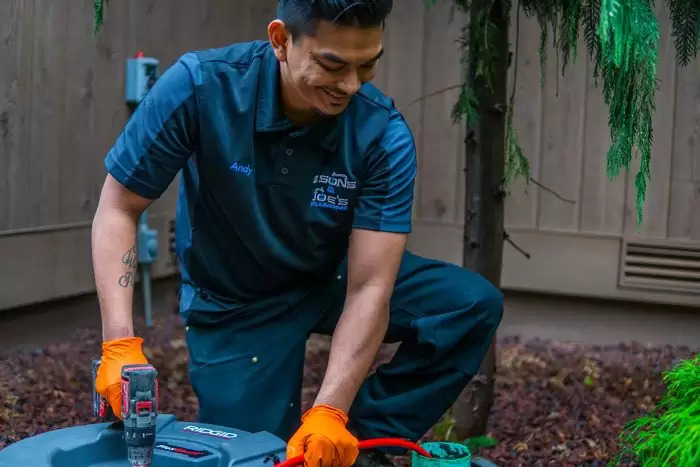 To preserve the long-term functionality of your pipes, it is crucial to spend wisely on repairs for your Newcastle septic burst pipes. Your search is over at our company if you are looking for a qualified plumber to assess your Newcastle septic burst pipes and provide you with a reliable solution.
Delivering timely and effective repair services for crushed pipes on a property takes years of effort and attention, and our technicians possess the necessary qualities.
Every property owner has individual needs, which allows us to serve them at their convenience. If you want assistance with Newcastle septic burst pipes repair, we are here for you, regardless of the project's hour or size.
If you experience Newcastle septic burst pipes, stinky drains or sewage backups, you need to consult a licensed expert. Call us for:
Drain pipeline inspection
Sewer pipeline replacement
Sewer pipe repair
Broken pipe repair
Call 2 Sons Plumbing for Newcastle septic burst pipes!
(206) 487-1757