Mountlake Terrace Commercial Plumbing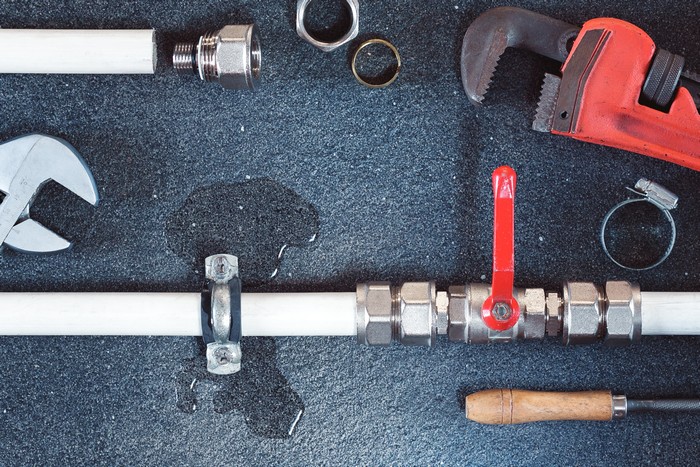 Knowing an excellent commercial plumber, they can hire for installations, repairs, and maintenance is as essential for businesses as having skilled staff! The skills of your chosen plumbers impact the performance of the plumbing system, which affects the comfort of your customers and employees.
Hire plumbers carefully. You do not want inefficient commercial plumbing harming your bottom line.
Have Joe's 2 Sons Plumbing on speed dial to be sure of prompt and seamless commercial plumbing services in the Mountlake Terrace, WA area. We have a team of seasoned plumbers who understand the challenges in serving businesses.
With our long experience in handling commercial plumbing jobs, we know exactly what companies expect when they call in our plumbers and provide them with that.
Those who need the services of a commercial plumber in Mountlake Terrace can rely on us for:
24/7 emergency response
Quality workmanship and lasting solutions
Minimal disturbance to business during the job
Fast job completion