Bothell Sewer Liners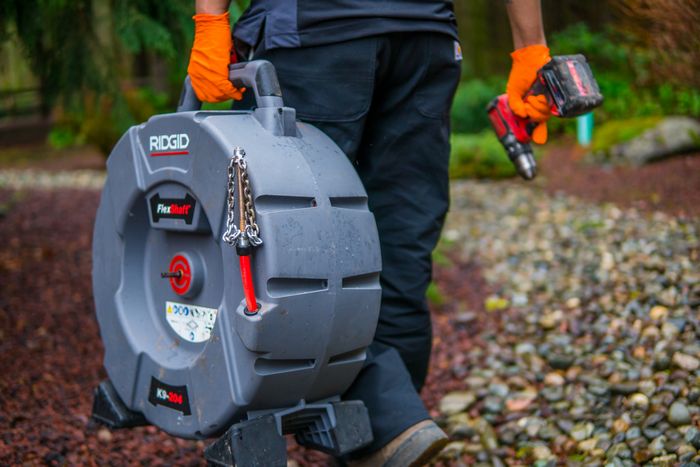 We offer the facility of non-invasive solution of Bothell sewer liners for resolving underground waste line problems. Our company stays current with advancements in the plumbing industry and its investment in the latest technologies makes trenchless installation of Bothell sewer liners possible.
The process of trenchless, or a 'no dig' sewer liner install, does not require the extensive yard excavation that is a must with the traditional sewer line repair method. Our services for Bothell sewer liners installation are high in demand by property owners who want fast, eco-friendly and cost-effective repairs.
Contact us for more details about Bothell sewer liners and discuss the benefits from opting for:
•Sewer pipe liner
Perma liner
Epoxy liner
Sewer drain liner
Call Joe's 2 Sons Plumbing for installing Bothell sewer liners!
(425) 988-5305