Issaquah Outdoor Faucet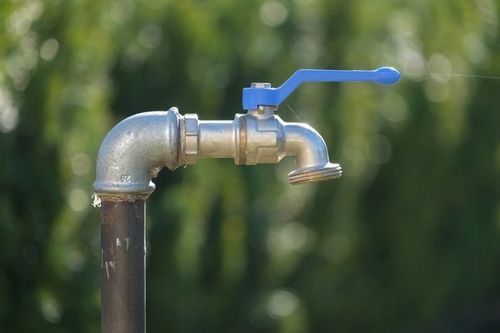 Having a hose spigot outside is convenient. You do not have to bring the hose from the inside of the home to wash the car or the porch. You can simply attach in the hose to the outside faucet and water the lawn, wash the car, or do any other washing.
Rely on Joe's 2 Sons Plumbing for any services related to the outdoor faucet in your home in the Issaquah, WA area. Problems with the outdoor faucet are usually minor as the use of these faucets is occasional. However, trying to mend or repair the spigot DIY can result in a bigger problem.
If the outside faucet is too old and has not been repaired in a long time, there are chances that it might be jammed. Replacing such an outside faucet with a newer hose spigot is better. Call us to repair or install a new outdoor faucet in Issaquah when you face the following problems:
Low water pressure
No water from the faucet
Leakage
A broken handle on the faucet