Algona Local Plumbers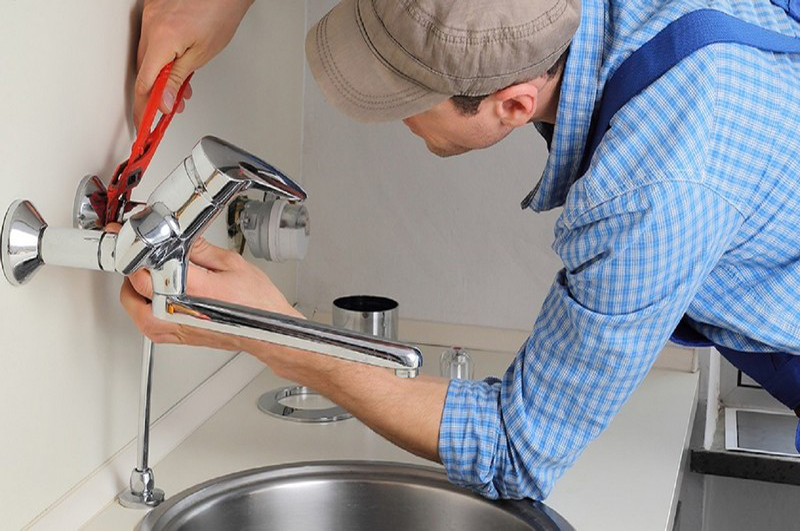 Consider your search for the best Algona local plumbers complete! All plumbing work done by experts like us stays durable for a long time. You can take our regular plumbing maintenance services, where you get routine plumbing inspections and repairs.
Count on us as your Algona local plumbers for whatever plumbing work you require at your residential or commercial properties. We assure you of impeccable services, understanding that compromise with the plumbing work quality will dent our reputation. Choose us as your Algona local plumbers when looking for the following:
Local 24 hours plumbers
Plumbing company nearby
Residential plumbers
Commercial plumbers
You need not worry about anything once you choose us as your Algona local plumbers. We take care of all services and products and complete work at the most reasonable prices. To learn more about our Algona local plumbers, contact us today.
Call 2 Sons Plumbing for Algona local plumbers!
(206) 487-1757