Issaquah Sewer Backup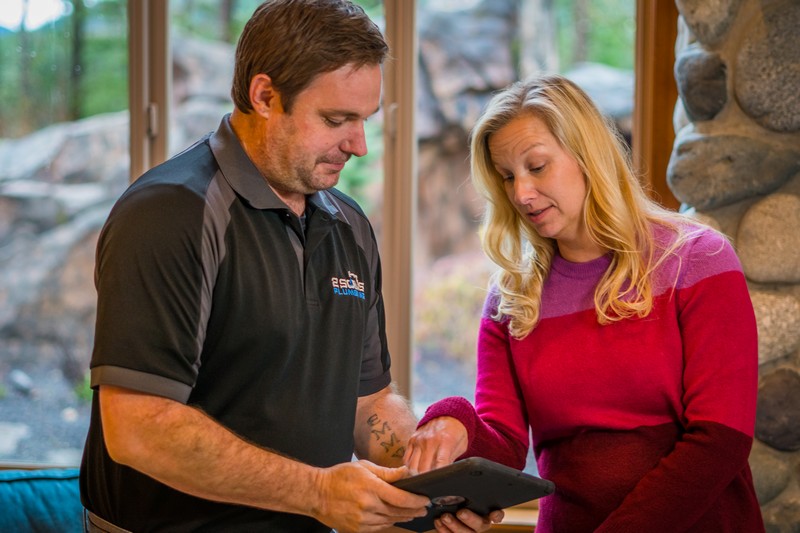 Call Joe's 2 Sons Plumbing for sewer backup repair in residential and commercial facilities in Issaquah, WA. Sewer systems can be clogged due to various reasons.
If you ever encounter any issues with your sewer system, then it is necessary to see experts for Issaquah sewer backup repair. We understand sewer backup can lead to basement flooding and major issues.
We are a recognized plumbing company known to offer flawless services to fix Issaquah sewer backup. Using advanced techniques and technologies, we ensure providing top-of-the-line services to fix an Issaquah sewer backup. For affordable and quick plumbing services, do hire our experts and rest assured about the ultimate quality of the result.
Schedule an appointment now to hire our experts for:
Unclog bathroom sink
Kitchen sink clogged
Sewage pipe burst
Sewer drain pipe repair
Call Joe's 2 Sons Plumbing for Issaquah sewer backup!
(425) 988-5305