Bellevue Sewer Line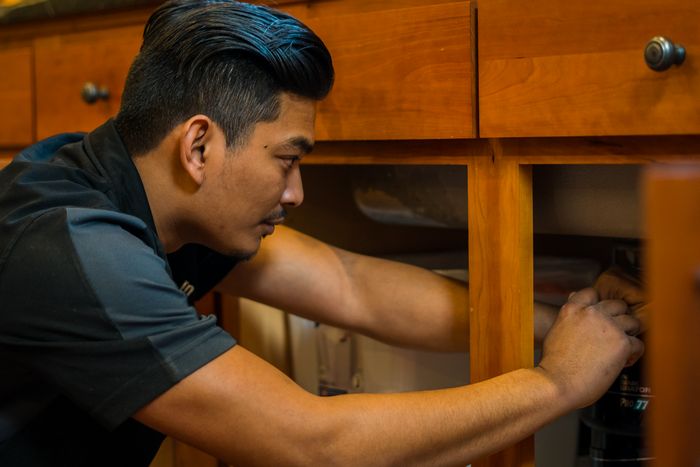 If you have toilets backing up or foul odor around the house, chances are that the sewer line in your home in Bellevue, WA has been damaged. In this scenario, you will have to get sewer repairs executed by experts. You must not delay the repairs as it can lead to further pipe damage later.
Get in touch with 2 Sons Plumbing for efficient Bellevue sewer line services. We are an established company and have been offering reliable services related to Bellevue sewer liners for a while now. Call us for the following Bellevue sewer line services:
Sewer main replacement
Trenchless sewer plumbing
Sewer pipe repair
Drain pipe repair
Place your trust in our highly skilled and experienced plumbers for thorough Bellevue sewer line services. You can schedule the task of repair or replacement of the sewer liners at a time convenient to you.
Call Joe's 2 Sons Plumbing for the repair or replacement for a Bellevue sewer line!
(425) 988-5305