Kent Sewer Pipe Installation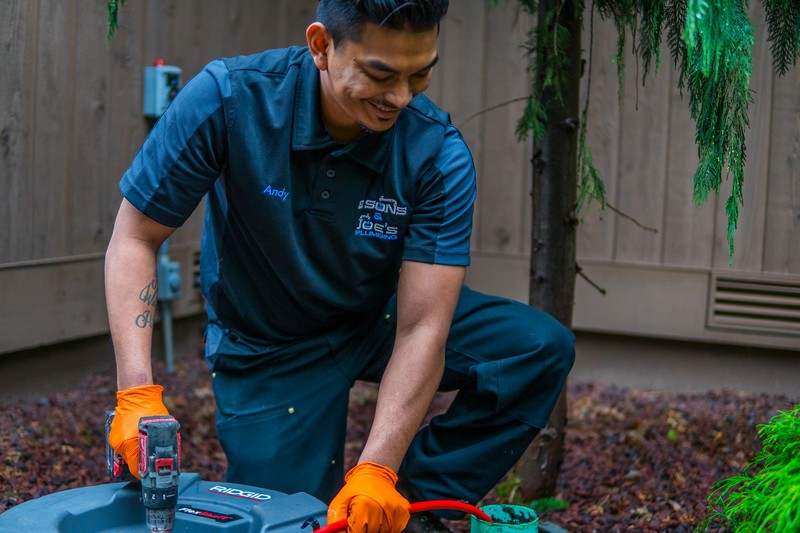 If you are looking for expert plumbers for efficient sewer pipe installation Kent, then you are in the right place. Using the latest trenchless
technique, we complete the work of Kent sewer pipe installation quickly.
Rely on us when you are looking for a quick-responding and acting company for Kent sewer pipe installation. We have earned the reputation of being the best sewer pipe installers due to our dedication, commitment, and work ethics. Our Kent sewer pipe installation services include:
Storm pipe installation
Installing residential sewer lines
Sanitary pipe installation
Sewer pipe liner installation
If you would like, we can provide you an estimate of the costs involved in installing sewer pipes Kent. This will help you make the right decision pertaining to the type and extent of services required.
Call Joe's 2 Sons Plumbing for Kent sewer pipe installation!
(206) 487-1757