Orting Sewage Grinder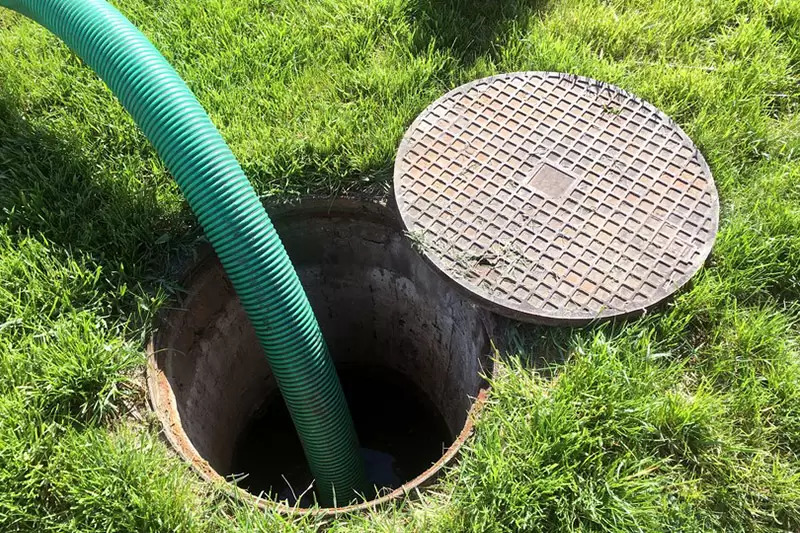 The wide range of sewer and septic services provided by Joe's 2 Sons Plumbing includes working on sewage grinder pumps in Orting, WA properties. A sewage or sewer grinder is a vital waste disposal and management device.
An Orting sewage grinder is an improvement on a typical sewage pump because it chops the waste to create a slurry that is easier to push through the pipes to reach the sewer or septic system.
We offer comprehensive services for Orting sewage grinder systems. Our capabilities include:
Grinder pump installation
Grinder pump servicing
Grinder pump inspection
Grinder pump repair
Grinder pump replacement
Contact us for the Orting sewage grinder service you need. We are glad to help property owners like you maintain efficient sewage grinders in their homes or commercial establishments.
Let Joe's 2 Sons Plumbing handle all the jobs on your Orting sewage grinder!
(253) 533-7038