Bremerton Tankless Water Heater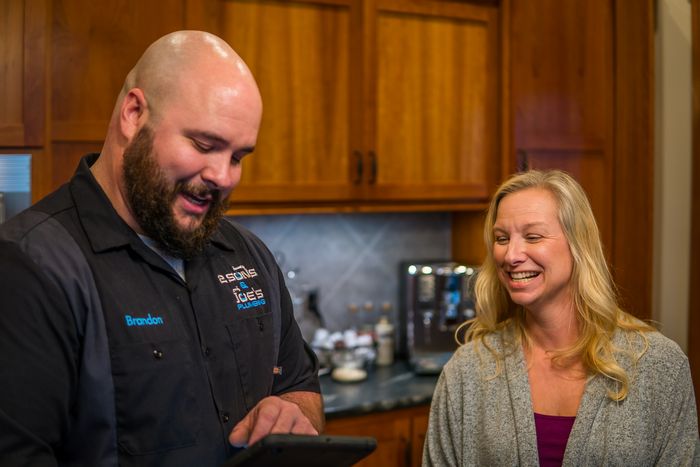 Though many property owners still use traditional water heaters that come with a storage tank, there is a clear shift in preference towards tankless water heater options among Bremerton residents.
Investing in a tankless water heater brings Bremerton residents a number of benefits. Higher energy efficiency, compact size, and instant hot water supply are the key features on which a tankless water heater scores over conventional ones.
Get in touch with us if you want expert plumbers to install a new tankless water heater on your Bremerton property or have the existing one repaired. We assure you and other Bremerton residents of timely, diligent, and affordable services for the following:
Tankless hot water heaters
On demand water heaters
Commercial tankless water heaters
Whole house tankless water heaters
Call Joe's 2 Sons Plumbing for tankless water heater near Bremerton!
(360) 997-7097