Edgewood Bidet Installation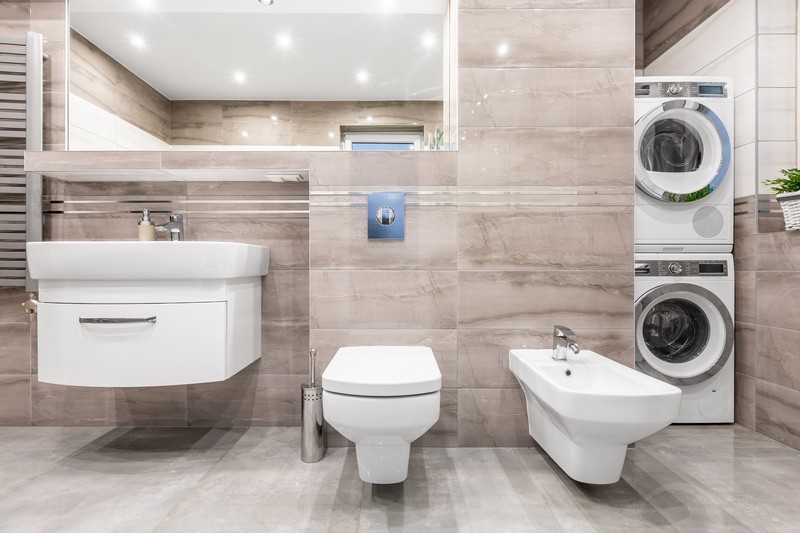 Get in touch with Joe's 2 Sons Plumbing for bidet installation services in the Edgewood, WA area. Since setting up the business in 1995, we have strived to provide the best plumbing solutions to add to the comfort, convenience and hygiene in the daily life of our customers.
Our Edgewood bidet installation service is also an effort in that direction.
We send well-trained and experienced plumbers for bidet install on your property. Our bidet installers are well-versed in working with fixtures of different types, makes and models. You can count on them for an Edgewood bidet installation done quickly, without any oversight.
Stop checking out the plumbing contractors available to handle your Edgewood bidet installation job! Contact us today for:
Bidet toilet installation
Smart toilet installation
Installing bidet
Bidet replacement
Call Joe's 2 Sons Plumbing for Edgewood bidet installation services!
(253) 533-7038