Auburn Sewer Pipe Repairs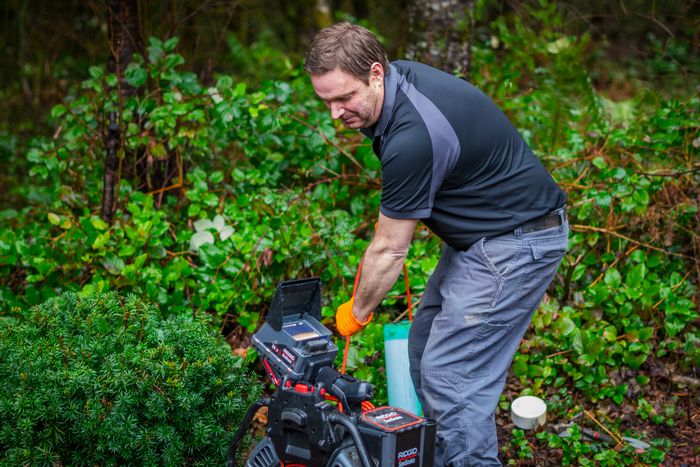 The objective with which we send out our crew for making Auburn sewer pipe repairs is to bring lasting relief to customers from the drainage problem that has held up their home or business.
We are also focused on ensuring a pleasant, stress-free experience for them throughout the process of Auburn sewer pipe repairs. Our plumbers bring vast knowledge and experience to every sewer pipe repair job.
Moreover, they take a diligent, detail-oriented approach to making Auburn sewer pipe repairs. We do not cut corners and we make sure that our Auburn sewer pipe repairs are marked by the best in workmanship as well as materials.
You will happy to have chosen us for these needs:
Side sewer repair
Main sewer line repair
Sanitary sewer repair
Storm sewer repair
Call Joe's 2 Sons Plumbing for Auburn sewer pipe repairs!
(206) 487-1757