Puyallup Hot Water Heater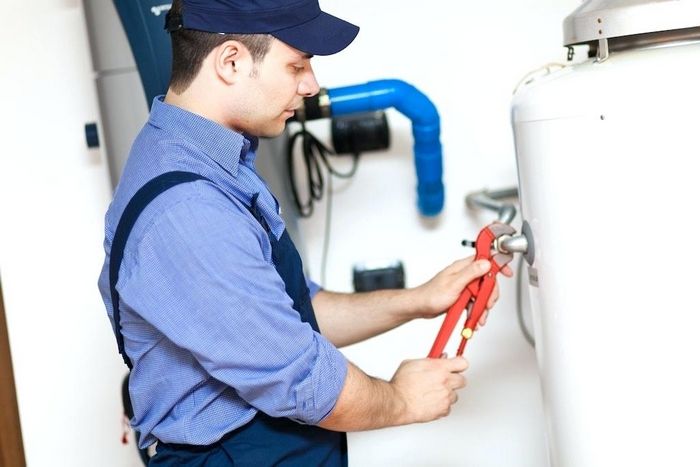 If you want a quality hot water heater, then getting in touch with us is highly recommended. All the hot water heaters supplied by us are sourced from the best brands and have a warranty available. Our team will even give you a demonstration of how to use your hot water heater correctly so that it never breaks down.
Even when it comes to fixing your existing tankless water heaters, our team is known to use only the best quality parts and tools. They offer lasting solutions so that the hot water heater repaired works seamlessly.
Our team that handles hot water heater installation and repair around Puyallup is the best because they are:
Experienced
Skilled
Reliable
You can give us a call at 2 Sons Plumbing at (253) 533-7038, to hire our team for a tankless water heater installation and hot water tank repair requirements around Puyallup.