Bonney Lake Clogged Sewer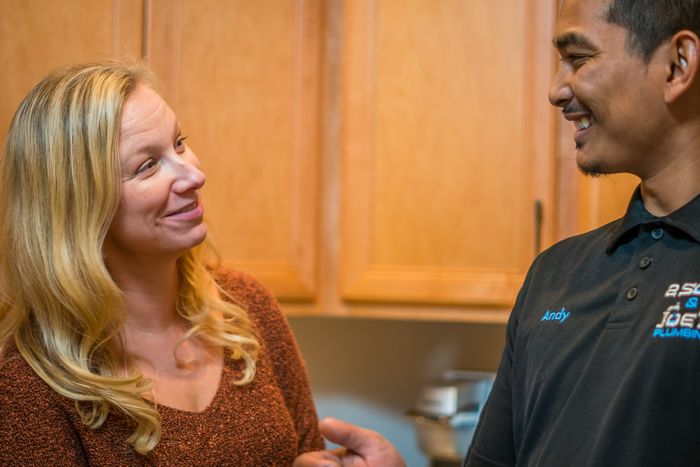 Do you need help from a repair specialist for a clogged sewer at your Bonney Lake, WA property? It would help if you got in touch with 2 Sons Plumbing, one of the best companies for plumbing services in the region. Plumbing emergencies can arise at any time and need to be dealt with very early otherwise, the damage caused will be enormous, especially in the case of a Bonney Lake clogged sewer.
Our qualified plumbers will help you clear out the Bonney Lake clogged sewer within no time. Our plumbers are licensed, bonded and insured and will ensure that all the requisite guidelines and regulations are followed while fixing the Bonney Lake clogged sewer.
We can cater to numerous inquiries related to a clogged sewer, including:
Sewer line cleanout
Drain cleaners near me
Unclogging main sewer line
Outside sewer line cleanout
Call 2 Sons Plumbing now for Bonney Lake clogged sewer service!
(253) 533-7038