Auburn Sewer Liner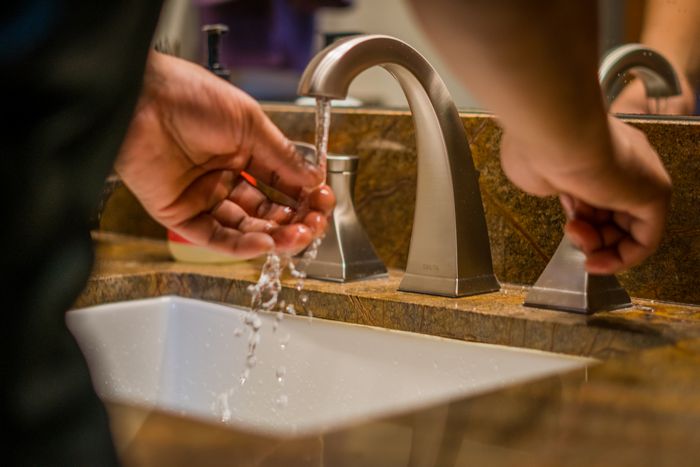 Is your Auburn sewer liner cracked? If your sewer line is cracked, you need professionals for a detailed inspection. We deliver the expected results to our customers when they trust us with their Auburn sewer liner repairs. For all kinds of plumbing services including those for a sewer line, you can count on us.
As experts, we understand your Auburn sewer liner troubles and offer you the best services. Reach out to us for an Auburn sewer liner or our other sewer related services. We will take the time to answer your questions and concerns related to sewer problems, including the sewer liner. We are at your service if you need:
Drain lining
Perma line installation
Sewer lining replacement
Commercial sewer pipe relining
Call 2 Sons Plumbing for your Auburn sewer liner needs!
(206) 487-1757