Shower Repair North Bend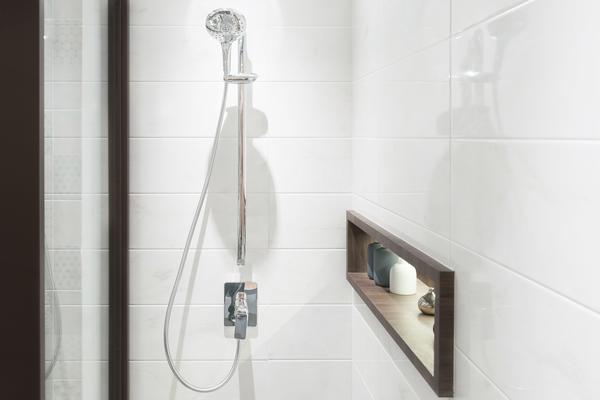 You might not take it seriously, but a leaking shower can become a big problem if not dealt within a reasonable time. Whether it is the cubicle that allows water to escape or it is the faucet that is leaking, you must get the shower faucet repair done immediately to avoid expensive replacement later.
Get in touch with 2 Sons Plumbing for efficient shower repair in North Bend, WA. Serving as an established plumbing company since 1995, we offer shower repair services for all types of showers. Call us for shower repair when you notice any of the following:
Moldy or swollen skirting boards
Damp, musty smell
Paint peeling on bathroom walls
Stained timber under the house
Loose faucets/shower door hinges
Rely on us to offer shower repair services for other shower parts like the handle, door, faucet, diverter, and the floor.
Feel free to call 2 Sons Plumbing at (206) 487-1787 for efficient shower repair in the North Bend area.