North Bend Sump Pump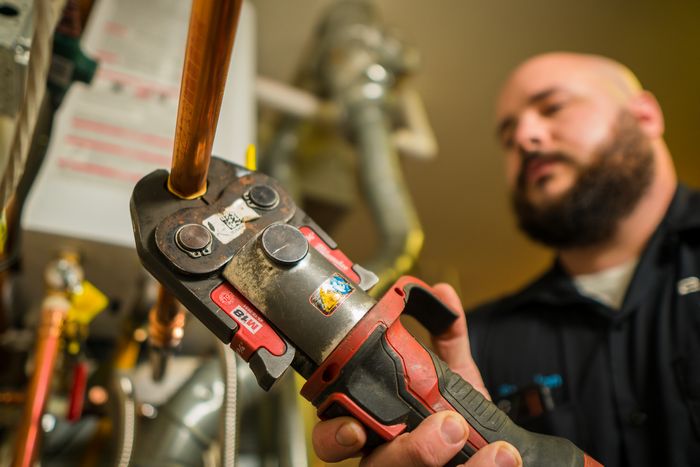 Keeping your crawl space or basement safe from flooding is only possible when you have a functional sewage pump. If you need sump pump services near the North Bend, WA area, then get in touch with us at Joe's 2 Sons Plumbing. We offer ejector pump services like repair, installation, and maintenance for North Bend clients.
Our sump pump services are also available for other localities in the North Bend region. Even if you need a complete replacement for your sewage pump, you can hire us. If you need assistance with any of these sump pump services in North Bend, give us a call:
Pedestal sump pump installation
Elevator sump pump repair
Well sump pump repair
Hydro sump pump installation
Looking to hire our crew for sump pump repair in North Bend? Then call our company at (425) 988-5305 today.