Bellevue Emergency Plumber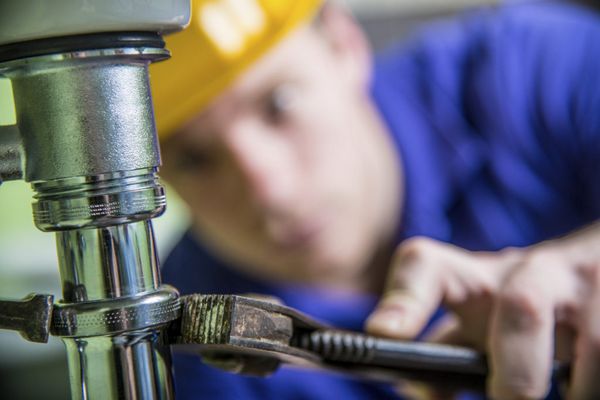 If you are unaware of the exact plumbing issue that you are facing, then get in touch with our team. Our emergency plumber will help you identify the cause of the malfunction and fix it right away. They will suggest the ideal emergency plumbing services required for restoring the functionality of your system.
Our emergency plumber comes equipped with the right materials and products for fixing plumbing issues on short notice. This is one of the biggest reasons why property owners in the region choose us for their emergency plumbing services. So, the next time you need a qualified emergency plumber, give us a call.
All our emergency plumber near Bellevue are:
Skilled
Reliable
Experienced
To learn about our emergency plumbing services available in the Bellevue area, you can call Joe's 2 Sons Plumbing at (425) 988-5305 any time.