Auburn Sewer Leak Detection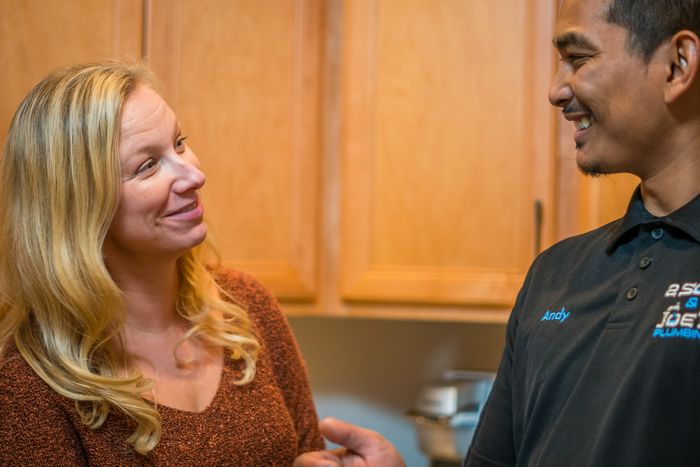 Place a call to Joe's 2 Sons Plumbing for sewer leak detection in Auburn, WA, and the nearby areas. Leaks in the sewer can affect your entire sewer system, and therefore it is necessary to get the issue fixed as soon as possible. We are a licensed plumbing company that offers effective services for Auburn sewer leak detection. Our plumbers use specific tools and techniques for sewer leak detection and repair. Without giving a second thought, hiring us for complete Auburn sewer leak detection can be a wise decision.
We advise you to get in touch with us today for affordable and effective Auburn sewer leak detection services. To engage our highly trained technicians, reach out to us now. We will be happy to assist you for:
Leak in sewer line
Sewer pipe leaking at joint
Certified plumbers near me
Local plumbing services
Call Joe's 2 Sons Plumbing for Auburn sewer leak detection!
(206) 487-1757