Capitol Hill Water Softener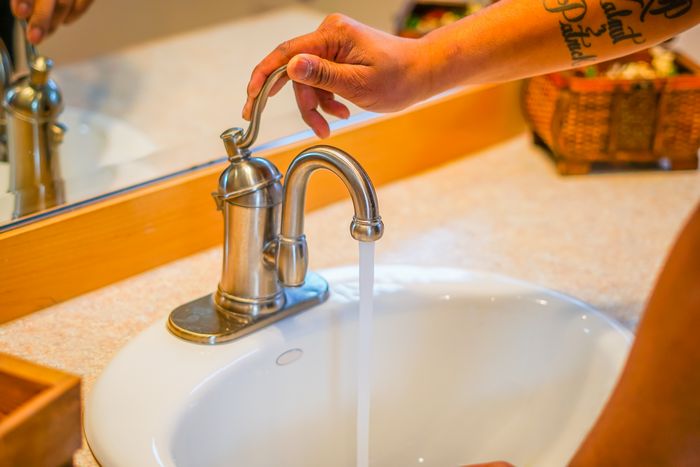 If you are regularly getting your plumbing fixtures repaired or replaced, chances are that you have hard water in your home. The hardness of water is caused due to the minerals and metals dissolved in it. While drinking such water can be a health concern, there are some other problems as well.
Call our plumbers at Joe's 2 Sons Plumbing for the installation of the best quality water softener in Capitol Hill, WA. Being an expert plumbing service serving Capitol Hill residents since 1980, we have all the equipment and tools to test water hardness and give reliable solutions. If you have hard water in your home, you must get a water softener system installed in Capitol Hill to avoid the following issues:
Pipe clogging
Corrosion of pipes
Shorter lifespan of appliances
Scaling on plumbing fixtures
Trust our qualified plumber technicians as they are thoroughly knowledgeable and experienced.
Call us at (206) 487-1757 when you seek the installation of a water softener system in the Toppenish area.