Fife Shower Valve Repair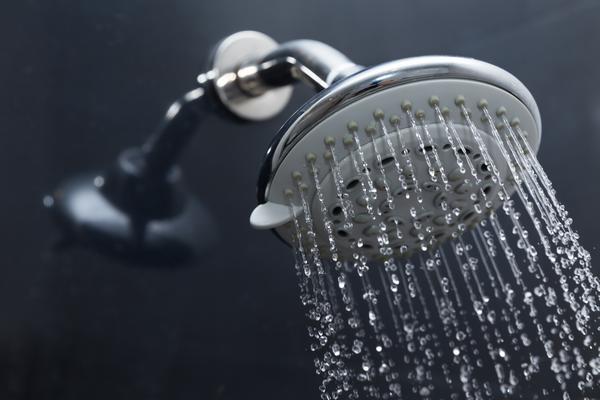 Valves are small yet integral part of any plumbing system, and they need to operate correctly every single time. If you think your shower is not functioning, call our expert plumbers for shower valve repair job.
You can count on us for shower valve repair service or any other plumbing job because we:
Are licensed, bonded and insured
Offer 24/7 emergency response
Are a BBB accredited business
Do not let a faulty shower hamper your daily routine, contact us for shower valve repair service in and around Fife. When you reach us for shower valve repair service, our plumber will thoroughly analyze the problem and deliver you a durable solution. A shower valve repair job can revive and restore the functionality of the valves so you can have soothing showers again.
Need professional help with shower faucet and valve repairs? Call Joe's 2 Sons Plumbing at (253) 533-7038 for efficient shower repair services around Fife.